About Us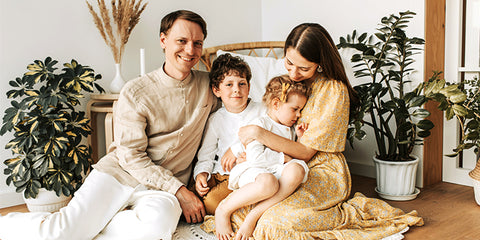 As a KOL, I'm passionate about styling clothes and love sharing life tips! A small gadget can make a difference to your living or working environment and even make you feel good.
Lilkit strives to enhance your life quality with home gadgets, versatile utensils, daily useful items and creative ideas. We hope to inspire you to experience healthier and more convenient life.

The website is jointly operated by Min Qu E-commerce Co,.Ltd. and Siki Eagle Sarl.